Don't Miss the Grand Opening of Solid State Books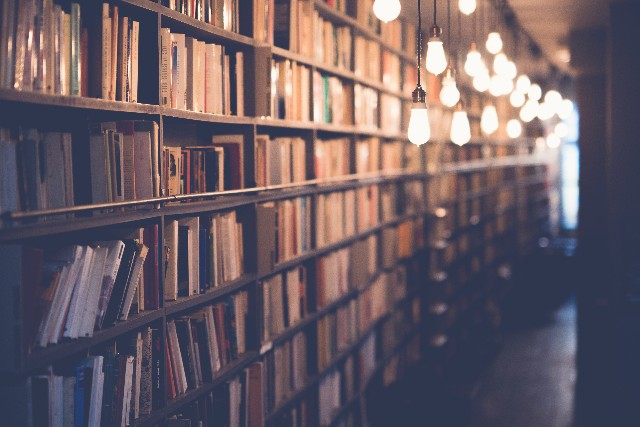 Solid State Books started off as a small, holiday pop-up shop, but its popularity has been larger than life. Located on the H Street corridor, this store has quickly developed a loyal customer base.
Some Yelp reviewers say they like the store's deep stock of books that promote social justice, while others appreciate that one corner of the store is devoted to local merchandise like DC neighborhood maps and hand-drawn illustrations of the city. This shop also functions as a full-service coffee house, so you can order a steaming hot cappuccino, find an interesting book, and settle down to read a little before you decide to buy. Finally, Solid State Books has been so popular that it is planning to open up a permanent shop, just a few doors down from the pop-up shop. Keep your eye on the website for the latest news and timelines for the permanent store's grand opening.