Get Prepared for Flu Season Early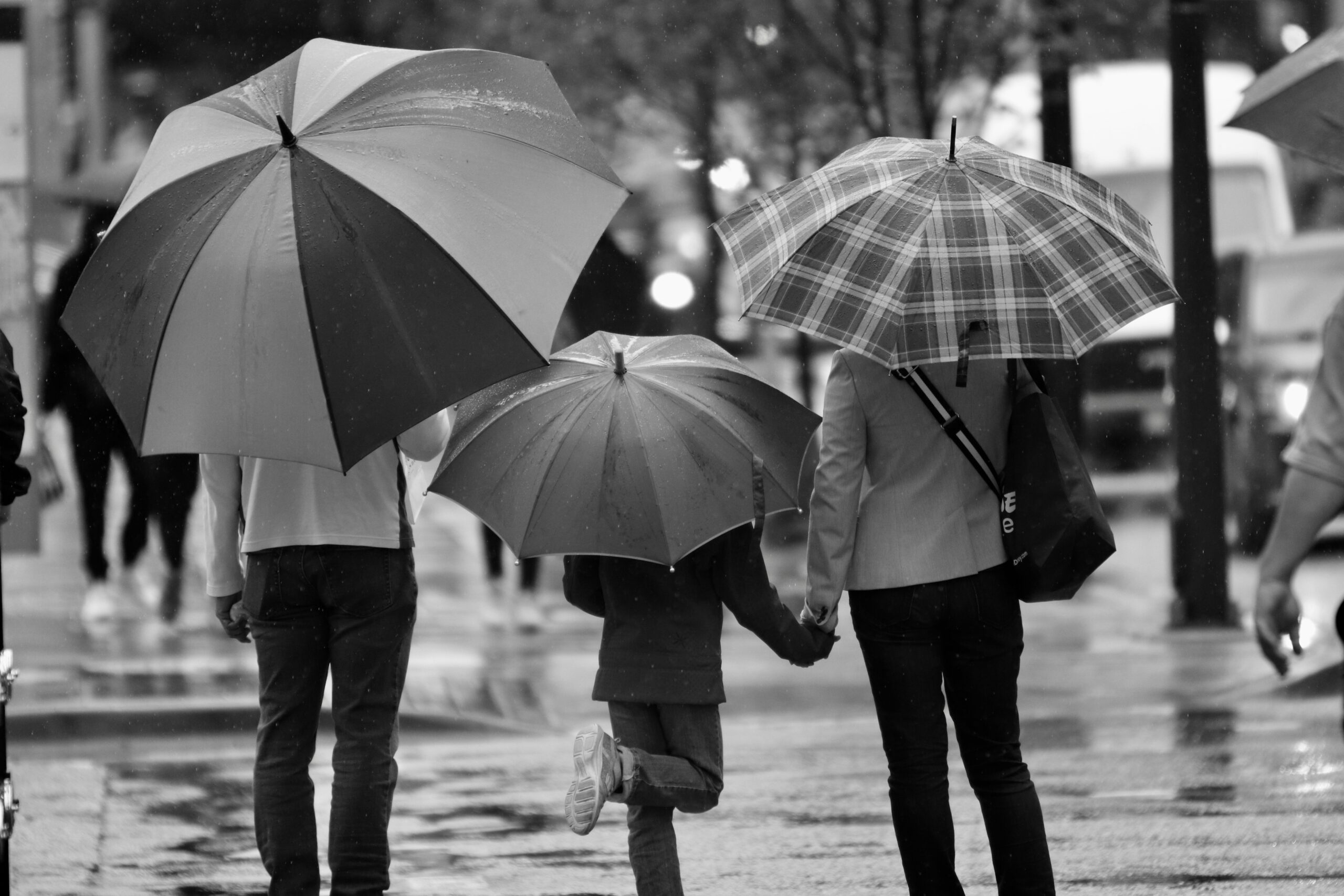 This year both the American Academy of Pediatrics (AAP) and the Centers for Disease Control and Prevention (CDC) recommend getting the flu shot by the end of October to prepare for peak influenza season, which is typically in February. Influenza also known as the flu is a serious infection that affects everyone, even healthy people. The flu vaccination can protect you from getting sick, and can also protect the people around you who are more vulnerable to serious flu illness.
Visit the GW Immediate & Primary Care – Rhode Island Ave for help. Their hours of operation are Monday through Friday, 8 am – 5 pm and Saturday and Sunday, 8 am – 6 pm. Call to schedule your appointment or make one online.