Bring a Hearty Appetite to Ghostburger, Now Open Near Rhode Island Row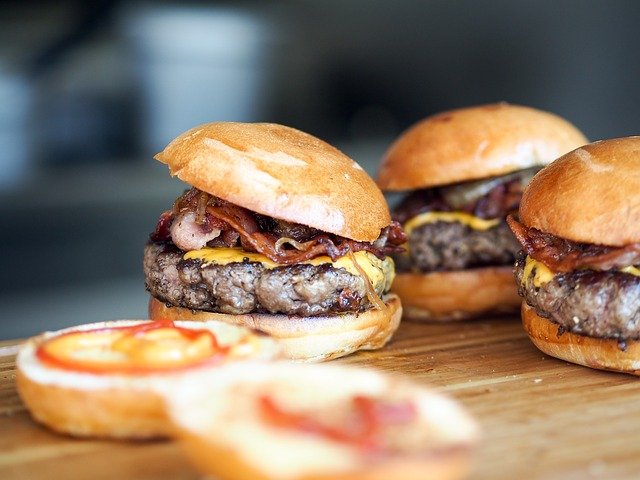 Who you gonna call? Ghostburger! If you're hungry, that is. Ghostburger offers a variety of burgers, of course, as well as cheesesteaks, fries, and cocktails. 
It shouldn't come as a surprise that the highlight of Ghostburger's menu is their burger selections. Diners can choose from a trio of burgers, each available with a single or double patty: the house Ghostburger (topped with American cheese, red onion, pickles, and spooky sauce), la hamburguesa (with queso oaxaca, salsa macha, smoked tomatillo relish, and cilantro, or the frenchie (with champignon de paris, fourme d'Ambert, onion confit, and garlic aioli. And, if these options don't sound tasty enough, Ghostburger goes beyond their namesake offerings. Their real Philly cheesesteak is a must-try, while fries or wings make for the perfect side or plate to share. 
The Ghostburger menu is rounded off with their drink menu. From cocktails like the Ghost Claw (gin, clarified grapefruit, grapefruit oleo, and bubbles) to a classic bottle of coke, any food you choose will have something great to wash it down.