August 24, 2017
Don't Miss the "Narwhal: Revealing an Arctic Legend" Exhibit at the National Museum of Natural History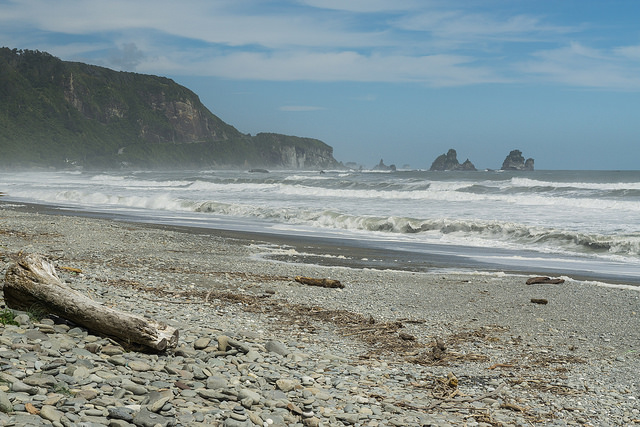 Narwhal: Revealing an Arctic Legend is now open on the first floor of the National Museum of Natural History. The narwhal is a small Arctic whale characterized by its unique spiral tusk and has fascinated people across cultures for centuries. The new exhibition dives deeply into narwhal biology, behavior, and cultural history along with first-hand accounts from scientists and Inuit community members.
The exhibition displays real narwhal tusks and skulls, Inuit artwork and cultural artifacts, and an 18-foot, life-sized model of a male narwhal suspended above the gallery. Visitors are also immersed in the narwhal's Arctic home through breathtaking landscape images along with soundscapes of shifting ice, flowing water, and narwhal vocalizations. Explore hands-on activities and engage face-to-face with experts on climate, the Arctic, narwhals, and members of Inuit communities at select times.
Narwhal: Revealing an Arctic Legend is free to experience and is open daily from 10:00 a.m. to 5:30 p.m.
Go Back