2nd Annual Holiday Tree Lighting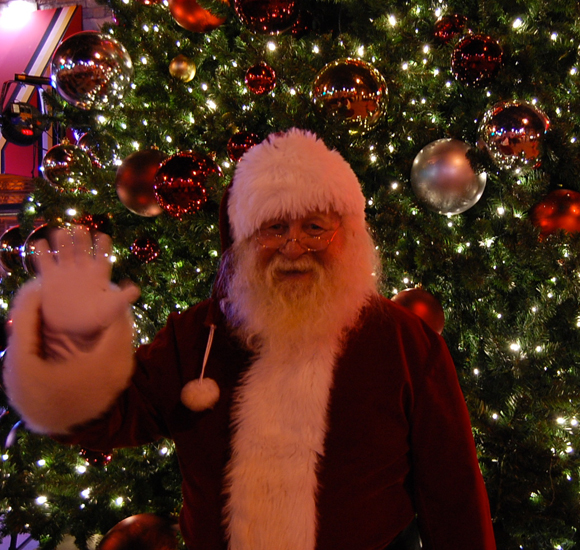 'Tis the season for Fa-la-la-la-la's! These familiar Holiday tunes and many others were heard as Rhode Island Row hosted their Second Annual Holiday Tree Lighting for the community. During a crisp Saturday at the end of November, Rhode Island Row came alive with Holiday spirit as a variety of festivities took place on the plaza in front of Carolina Kitchen. The day began with an event hosted by local radio station: WPGC, which was spreading the Holiday giving spirit with a Coat Drive for the Salvation Army. As the coat drive drew to a close, Frosty the Snowman and a stilted Toy Soldier came to life…dancing along The Row, putting a look of awe into children's eyes. An appearance from Santa graced the property, as he posed for photos with Families and eventually came to light the Holiday Tree! Among sounds from local A Capella Group, DC Word of Mouth, Santa counted down from "TEN!", and magically lit the tree as the crowd cheered "ONE!". Twinkling lights and shiny ornaments now adorn Rhode Island Row; a view sure to put the Holiday spirit in your heart!
In case you missed the action, watch it all HERE.