Did You Know That the Giant Grocery Store Near Rhode Island Row Is Open 'Til Midnight Daily?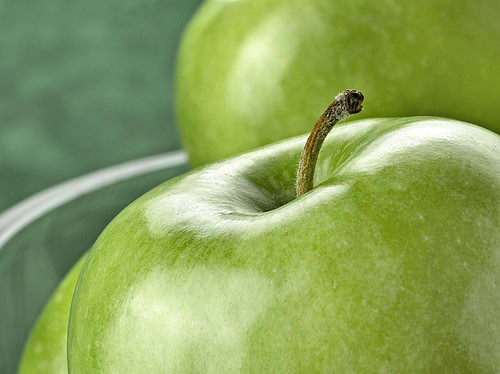 Giant's Brentwood Road location, which is conveniently located near Rhode Island Row, makes it easy and efficient for you to get all your grocery shopping done in one place. As you walk in the door, head directly over to the produce section to pick up lettuce and tomatoes for salads and sandwiches, as well as a few apples and oranges to serve as afternoon snacks. Next, head over to the bakery, where you can pick up a baguette still warm from the oven, and then swing by the dairy wall where you can stock up on milk, eggs, and yogurt. Pick up a couple of steaks and some chicken breasts, then stop by the deli counter for some sliced lunchmeat. Finally, if you need any other services, it's easy to make a stop at the in-store florist shop, pharmacy, or Western Union.
Giant is open 6 a.m. to midnight daily.
Giant
1050 Brentwood Road
Washington, DC 20018
(202) 281-3900
giantfood.com/store/3165f5e3-1c61-437a-9f43-88a4bae3b0f0/?