Meet a Friend from Rhode Island Row for Dinner at Zion Kitchen, A Casual West African Eatery in DC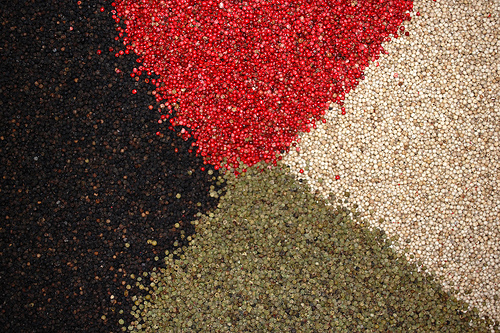 If you're a firm believer that some of the best restaurants are the ones that don't look like much at first glance, then you'll love stumbling upon Zion Kitchen. You'll find authentic West African cuisine at this friendly eatery, which is located just moments from Rhode Island Row and contains both a cozy cafe and a relaxing lounge area, both decorated with warm colors and stylish, modern furnishings.
Most regulars recommend making a reservation if you plan on dining in the intimate dining room, but just as many people opt to take their food to go. Whichever you choose, Zion Kitchen's menu of meat pies, vegetable soups, and beef dishes make delicious options for lunch or dinner. You'll find fresh grilled meats and fish served with sides of jollof rice, and the puff pastries make delicious endings to any meal. Moreover, everything on the menu at Zion Kitchen is reasonably priced.
Zion Kitchen
1805 Montana Avenue NE
Washington, DC 20002
(202) 636-9097
www.zionkitchen.com