No Plans Tonight, Rhode Island Row? Catch Live Jazz at Sala Thai Restaurant!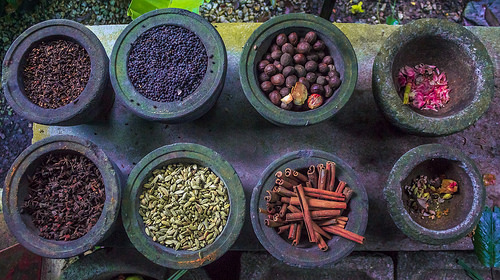 In 1987, Sala Thai was among the first Thai restaurants in Washington DC. Now, over a quarter of a century later, Sala Thai has five different locations and has become one of the District's most trusted and beloved purveyors of Asian cuisine.
Located just moments from Rhode Island Row, the Brentwood location maintains the chain's key characteristics: hot food, cool decor, and warm service. Regulars particularly recommend the Kee Mao (drunken noodles with soy and fish sauces) and pad gai (stir fried chicken with ginger and soy sauce). While these standbys are perennially popular, consider giving one of the daily specials a chance, as they draw on the chef's creativity and use whatever was freshest in the market that morning.
Sala Thai does pretty brisk take-out and delivery business, but if you want the full experience, dining in the restaurant itself is a must. For an extra treat, stop by on Friday and Saturday evenings for live jazz and acoustic music!
Sala Thai
2300 Washington Place NE
Washington, DC 20018
(202) 635-6999
www.salathaidc.com