Get Your Hair Shaped, Trimmed and Styled at Fiddleheads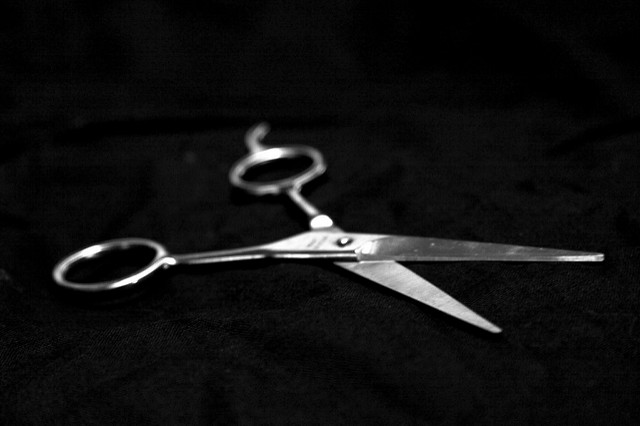 Ever since Fiddleheads opened its doors in 1999, it has provided distinguished hair care expertise to our nation's capital. Fiddleheads was voted one of D.C.'s top three salons by the Washington City Paper's 2012 Readers' Poll. This Washington D.C. salon has also been praised by Washingtonian Magazine as the go-to salon for people with curly hair. Fiddleheads is a comfortable and elegant boutique for women, men, and children that it will not break the bank.
Fiddleheads's trustworthy designers are well-equipped to help you with whatever beauty care you desire. Hair dressers at this location utilize the Deva Cutting technique, which is a revolutionary method of cutting curly hair where the hair is cut dry instead of wet. By cutting curly hair in its natural state, curl by curl, the stylist is able to sculpt each client's hair according to their individual curl, look, and style.
Fiddleheads also offers a number of other services, from coloring to blow-drying.
Fiddleheads
25 Florida Avenue Northwest
Washington, DC 20001
(202) 588-5959