Learn About Women's History at the Sewall-Belmont House & Museum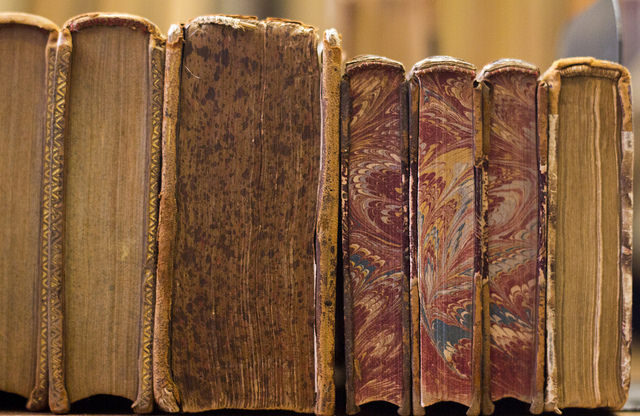 Women have come a long way in this country, especially when it comes to equality. If you have an interest in women's causes and history, the Sewall-Belmont House & Museum is a must-see. In 1929, the National Woman's Party bought the Sewall House that overlooks Capitol Hill. During that time, the house was a meeting place for those interested in feminist education and social change.
Together, the Sewall-Belmont House & Museum provides insight to the women who dedicated their lives to women's rights. Visitors will find a collection of books, scrapbooks, textiles, photographs, and more produced by women about women. See the fine arts collections comprised of nearly 60 paintings and sculptures of NWP leaders and other famous females. Check out Susan B. Anthony's desk, Elizabeth Cady Stanton's chair, and a desk used by Alice Paul.
Men, women, and children of all ages can appreciate the museum, including the permanent exhibit that houses more than 250 artifacts of the historic National Woman's Party.
Sewall-Belmont House & Museum
144 Constitution Avenue NE
Washington, DC 20002
202-546-1210
www.sewallbelmont.org/
www.yelp.com/biz/the-sewall-belmont-house-and-museum-washington