Introducing the Rhode Island Row Weekly Farmers Market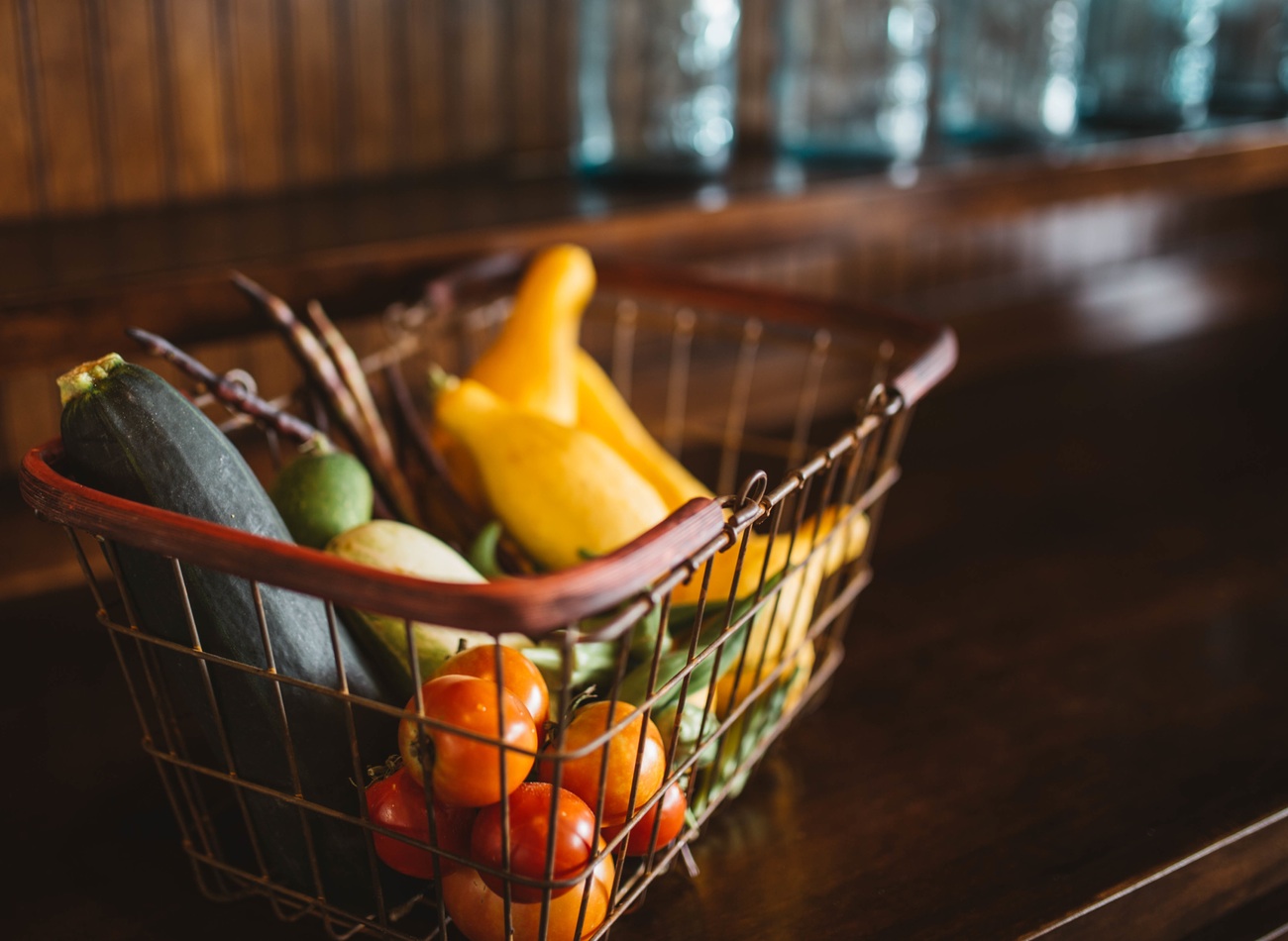 Rhode Island Row is thrilled to welcome Community Foodworks' Farmers Market! Offering fresh produce, baked goods, meats and more – all from local farmers, the outdoor market will be open on Thursday evenings, rain or shine, from 4:00 PM – 7:30 PM from May 12th through November 10th.
Here is a look at some of the vendors:
Adun – prepared Nigerian food
DC Dills – specialty seasoned pickles
El Tenedor de Nach – prepared Latin food
Girardot's Crumbs – baker of European hearth style breads and pastries
Groff's Content Farm – grass fed beef, lamb, berkshire pork, chicken & turkey (and eggs), duck
McCleaf's Orchard – fruit and vegetables
Motisola – vegetarian chili and dips
Pearl Fine Teas – loose leaf herbal teas
Pleitez Produce – produce
Ruby Scoops – craft ice cream
Sole Ago – salmon burgers
Whirled Peas Kitchen – prepared vegan and vegetarian food
Zeke's Coffee – small batch coffee
Community Foodworks is a nonprofit organization dedicated to creating market opportunities for mid-Atlantic farmers and food producers while increasing access to fresh, nutritious food for all. Community Foodworks operates a portfolio of food access and distribution programs through farmers markets across DC and Northern Virginia. Quickly becoming a regional leader in innovative access programming, Community Foodworks seeks to improve the public health through food and partnership.