Your Weekend is Loud and Lively at Rock & Roll Hotel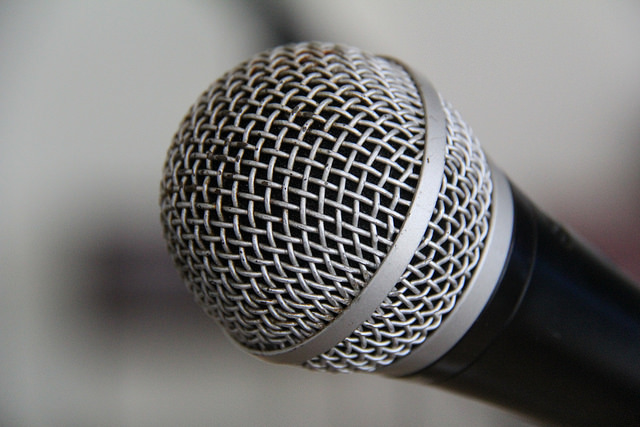 If you like things a little louder than most, then Rock & Roll Hotel is the place for you. Live music acts hit the stage here multiple times throughout the week, so there's never a shortage of the local music scene. All ages are welcome to most shows, and pricing varies per show.
Once the weather warms up, the venue's rooftop events are in full swing. Join in on the monthly rooftop DJ parties that kick off every Friday and Saturday night at 5 p.m. There's no cover charge, and it starts with happy hour that's perfect for the after-work crowd. Popular acts like OZKER, DJ Tommy Cornelius of Bear Happy Hour, and DJ Sharkey are just a few of the popular DJs on deck for summer 2016, so you'll always have something to dance to.
In addition to its late night events, Rock & Roll Hotel also has Saturday and Sunday brunches that are a favorite on the rooftop. Be sure to stop in between 11 a.m. and 4 p.m. for a scrumptious meal to end your weekend right.
Rock & Roll Hotel
1353 H Street NE
Washington, DC 20002
202-388-7625
www.rockandrollhoteldc.com
www.yelp.com/biz/rock-and-roll-hotel-washington-2