Learn About Architecture in a Hands-On Way at the National Building Museum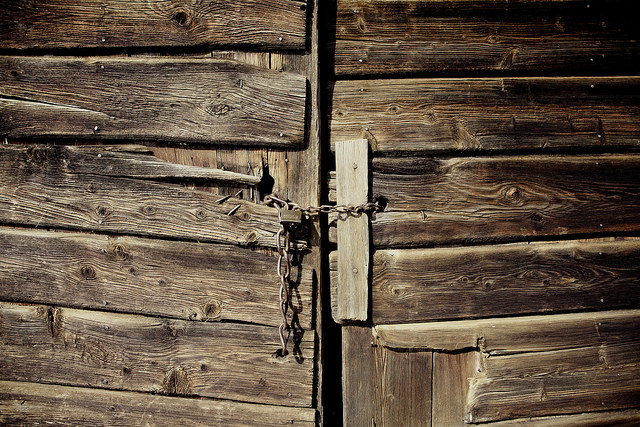 Visiting the National Building Museum can be a fun way for families and groups of friends to spend a day together, as this DC museum makes a special effort to ensure its exhibits are accessible to visitors of all ages. When you arrive, just head to the admissions counter and request a "Family Took Kit" with your tickets.
Choose the tool kit focused on houses and homes if your group wants to learn about drawing floor plans, practice interior decoration, or handle the kinds of building materials houses are typically made of. If you're looking for something that's a bit less serious, choose a tool kit equipped with binoculars, flashlights, and spy games connected to the museum's various exhibits. If your group prefers a more free-form visit, that's possible too: skip the tool kit and instead just wander around, stopping to talk with various docents stationed throughout the museum. You can even take part in hands-on activities like using blocks to build different types of bridges, arches, and more.