Shop For Designer Fashions for Every Season at The C.A.T. Walk Boutique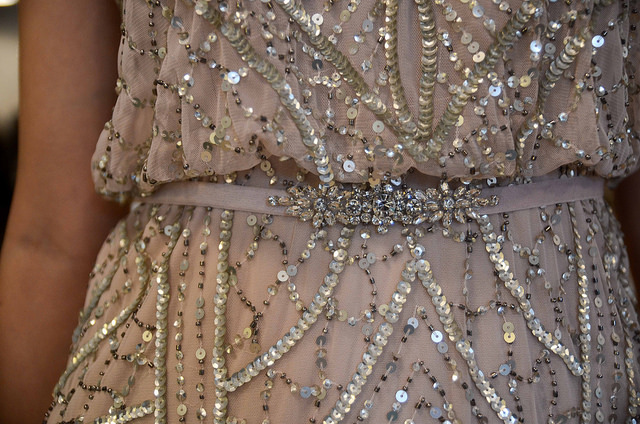 Local shoppers advise anyone in the area of H Street make a pit stop at The C.A.T. Walk Boutique, a unique women's boutique. The fashion pieces sold here are from high-end designers that sell exclusively to boutique owners, which means that many of the pieces cannot be found in mainstream high-end retail department stores.
Unlike many boutiques, this one carries a multitude of sizes ranging from size zero to 26. Shoppers who stop here will find pieces that the owner calls "timeless" and of high quality that doesn't just go along with the current trends. Shop around long enough in The C.A.T. Walk, and you'll come across dresses perfect for a night out, casual, day-to-day clothes and even business attire. Keep an eye out for sought-after designer pieces from Chanel to the up-and-coming Italian designers, and be sure to check out the rack focused strictly on local designers from the D.C., Maryland, and Virginia areas.