Dine On Some of the City's Best Oysters for Happy Hour at Rappahannock Oyster Bar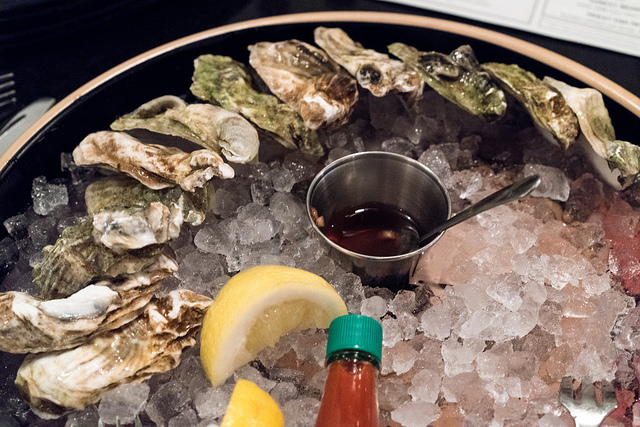 Rappahannock Oyster Bar
has been a Washington, D.C. hotspot for over five years. This establishment is nestled comfortably in our nation's capital, and it has even been recognized by the
Wall Street Journal
as one of the best oyster bars in the country. The extensive food and drink menus feature a wide variety of shellfish and other seafood-centric dishes, as well as wines, local craft beers, and cocktails.
Rappahannock Oyster Bar has a lively and welcoming atmosphere where guests are even able to sit around the restaurant's oyster bar and watch as their different shellfish orders are prepared. Guests can enjoy Rappahannock's specialty menu, featuring items like a Citrus Cured Salmon, mouthwatering crab cakes, creamy soups and chowders, and, of course, sweet and buttery oysters.
Happy Hour at Rappahannock Oyster Bar is every Tuesday through Friday between 4:00 p.m. and 7:00 p.m. The eatery offers a ton of great deals on their premium libations and foods.