Find Happy Hour Specials and a Spacious Dance Floor at Bar 7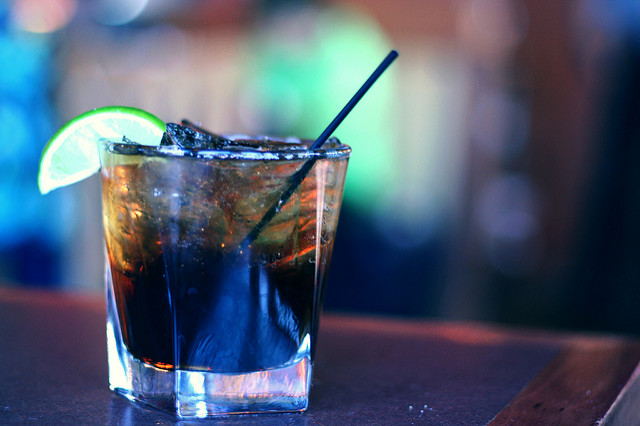 Get your drink on at Bar 7 in the heart of Washington, DC if you're looking for a good time. This venue is excellent for groups and friends getting together for a night on the town, and with an extensive drink list and down-to-earth atmosphere, it will make even a newcomer feel like a DC local.
If you're looking for a place to visit during the week, happy hour specials dot the menu of the full-service bar Wednesday through Friday. Order some veggie spring rolls, sweet potato fries, or chicken tenders for marked-down prices if you've got an appetite, or treat yourself to $6 cocktails without breaking the bank. Round out your night by hitting the dance floor, where there's always a crowd of equally lighthearted regulars.