Learn More About Washington's Historic Roots With a Free DC by Foot Tour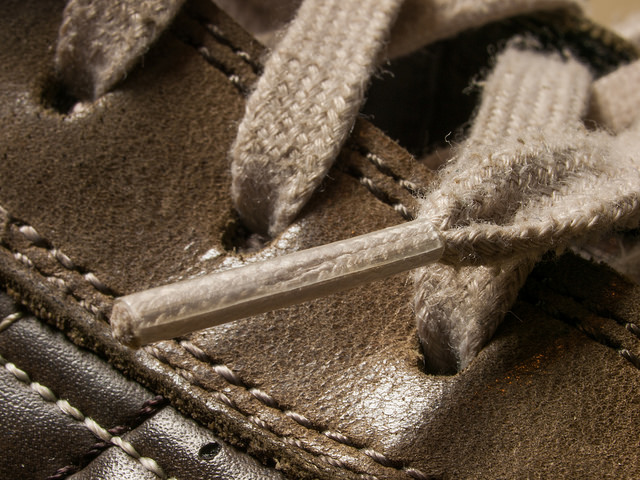 Whether you're new to DC or have lived here for many years, there's always more to learn about this historic city — and that's where Free DC by Foot Tours come into play. Don't assume these popular walking tours are for tourists only; in fact, you might be surprised at just how many DC residents swear by these tours as a way to get a better sense of your home city.
For example, history buffs might enjoy The Lincoln Assassination tour, which includes stops at Lafayette Square, the National Theatre, and Fords Theatre (among half a dozen other sites), as well as talks that expose some of the most mysterious details from that fateful night. Architecture enthusiasts will appreciate the Historic Georgetown Tour, with its focus on shady streets and mansion houses, while those who are simply seeking thrills might enjoy the White House Ghosts Tour, which details plenty of other-worldly lore surrounding the presidential home.
Check the website for times and meeting spots.