Zeke's Coffee of D.C. is Your New Neighborhood Coffee Shop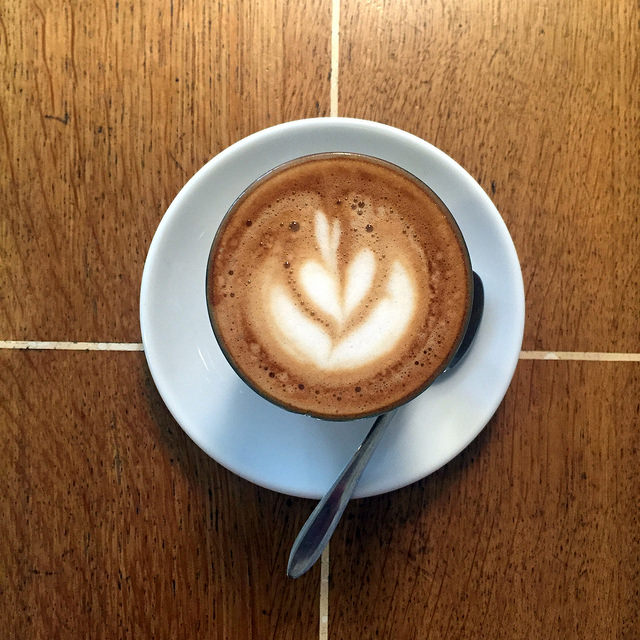 Enjoy a cup of coffee that tastes great and that you can feel great about at Zeke's Coffee of D.C. A small-batch coffee roastery specializing in organic, Fair Trade, sustainable Arabica beans, you won't find a better spot for your morning or afternoon pick-me-up. Whether you're a black coffee purist or prefer a lively caramel latte, Zeke's house roasted beans brew a cup like you've never tasted before.
Ask the staff about the different single bean coffees and blends and they'll be happy to tell you all about their offerings. Remember, this is a roastery, not just a coffee shop! Ask to tour the facilities and see where the magic happens, or just grab a coffee and pastry to take with you to work. The seating is a bit limited, but it's a comfortable place to chat with friends.
Zeke's Coffee of D.C. is closed on Mondays for roasting, but knock on the door or call ahead and they'll be happy to set you up with a bag of coffee to take home and brew yourself. You'll soon see why this has become a favorite of all the neighborhood coffee aficionados!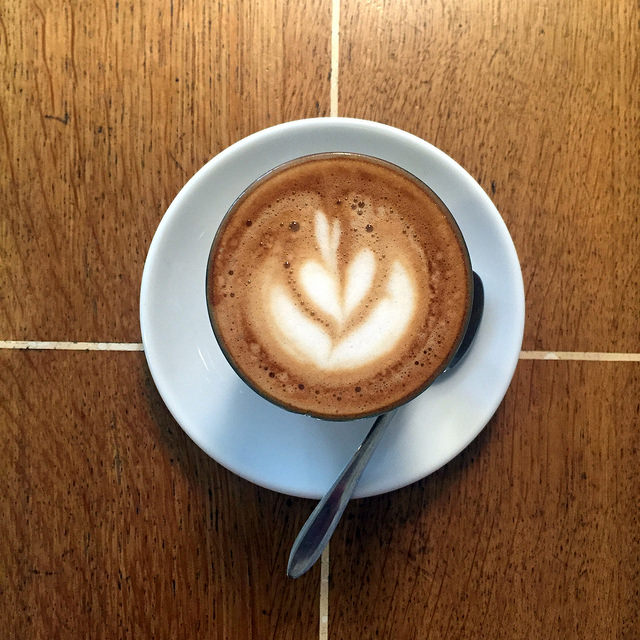 CC-BY-2.0/<a href="https://www look these up.flickr.com/photos/7831824@N04/27310546020″ target="_blank">Flickr Bex.Walton