Celebrate the Smithsonian National Museum of African American History Grand Opening on September 24th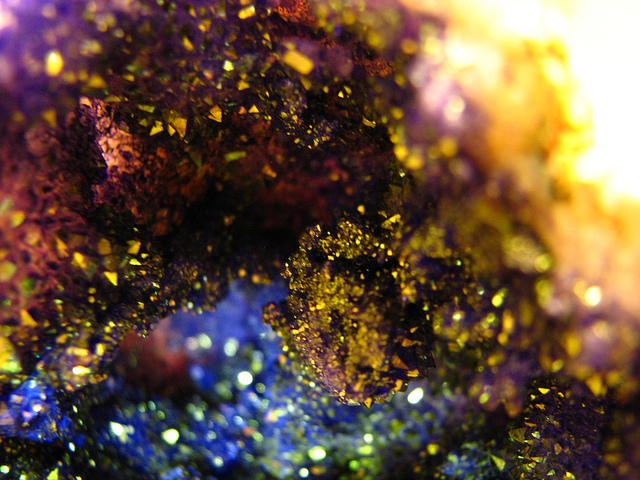 The Smithsonian is one of the most well-recognized networks of museums in the world, and in late September, the organization is adding another iconic museum to its collection. The Smithsonian National Museum of African American History and Culture will open on September 24th after 13 years of planning and work, with a celebration of this important new landmark.
The museum's exhibitions will explore the history and culture behind the African American experience and will display more than 35,000 artifacts go now. It will be the 19th museum of the Smithsonian Institution and the only national museum wholly devoted to African American culture. The Freedom Sounds Festival will celebrate the museum opening from September 23rd through the 25th on the grounds of the Washington Monument. In the first several weeks after the museum's opening, in order to accommodate all visitors, guests will be allowed to visit the museum through timed passes.