Find Discounted Bar Food and Appetizers at Boundary Stone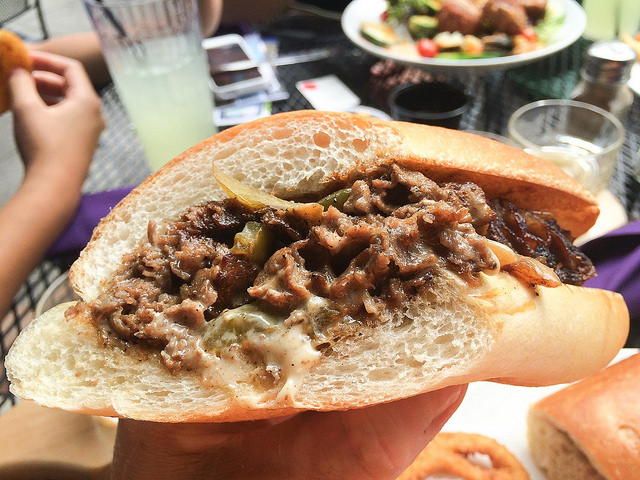 If you're looking for a new place to stop by for a cold one or to enjoy a warm meal on a brisk day, check out The Boundary Stone. The bar and restaurant is located just over a mile from Rhode Island Row apartments, and offers a casual and inviting environment for residents to gather and enjoy a night out.
The Boundary Stone's atmosphere definitely evokes coziness, with exposed brick walls and a low-lit dining area. Guests can sit at the bar or in one of the many booths while they enjoy their drinks and eats. The restaurant serves lunch, dinner and brunch on weekends, and has a specialized menu for all of their whiskey offerings, which are certainly extensive. The food menus are definitely reminiscent of classic bar food, with sandwiches and classic apps taking up the most of real estate. The restaurant has late night hours, which is a plus, and is open until 2 a.m. every day, extending hours until 3 a.m. on weekends.