Annual Neighborhood Tree Lighting Event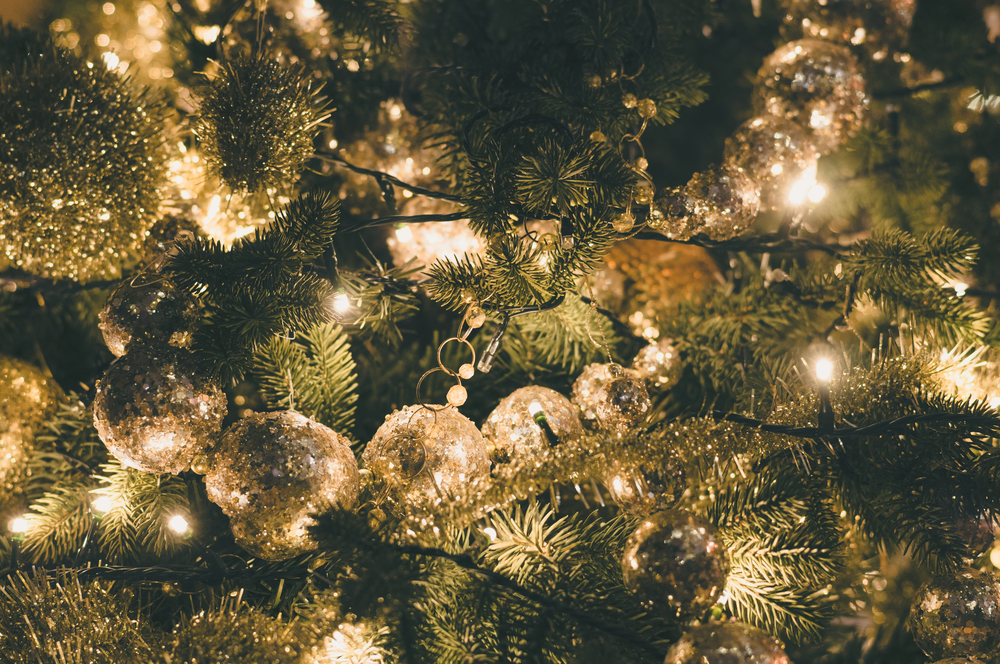 It's that time of year again.  Time for our annual neighborhood Tree Lighting Event!
Join Rhode Island Row on Saturday, December 3rd, from 5:00 – 7:30 PM outside of Carolina Kitchen for this holiday celebration.  Enjoy the sounds of the season, including a musical performance from DuPont Brass, free giveaways for the kids, festive food and drink, plus photos with Santa.  The tree will be lit after a special countdown at 7:00.
It's also the perfect time for giving!  Rhode Island Row proudly supports the WPGC 95.5 FM Coat Drive for the third year.  Donate a winter coat and/or winter accessories on December 3rd from 10:00 AM – 7:00 PM and receive a voucher for a free photo with Santa.  Vouchers can be redeemed during the tree lighting event from 5:00 – 7:00 PM in the leasing office at 2300 Washington Place NE.