Learn About Wines from Around the World at Vinoteca Wine Bar and Bistro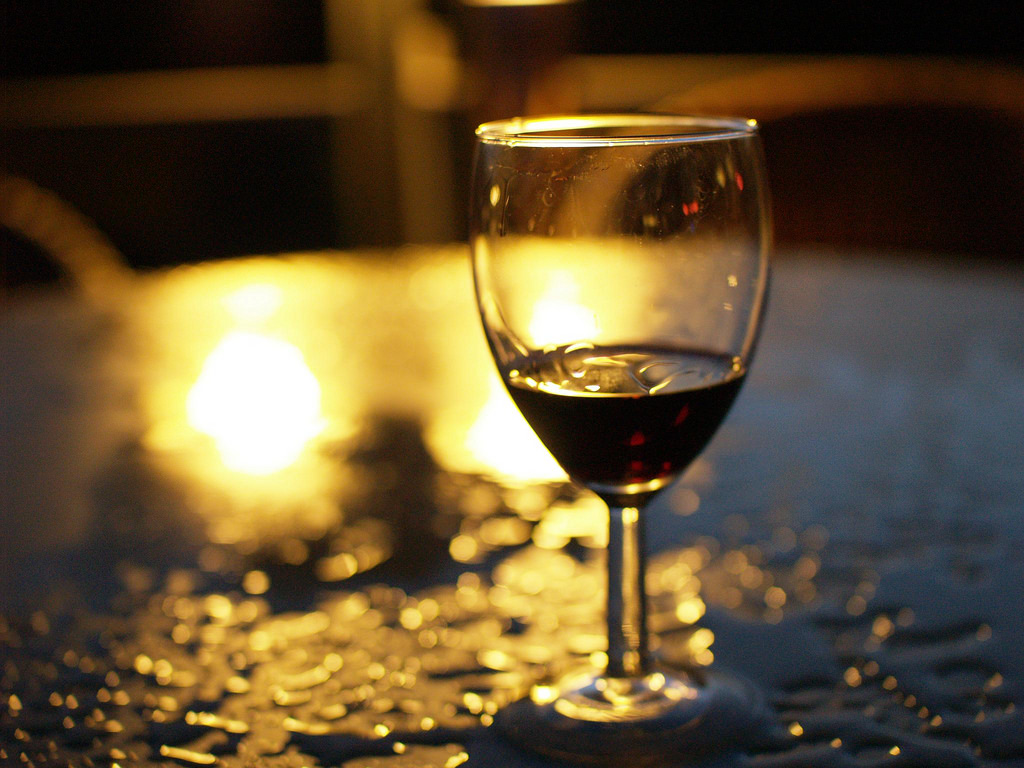 Vinoteca is a wine bar and American restaurant with an extensive by-the-glass wine list and a menu of fresh foods. Vinoteca is a comfortable, chic, and modern neighborhood staple featuring a front patio, inside bar, and private event spaces for you to sit and enjoy a cocktail and delicious foods.
Vinoteca is famous for their unique weekend brunch entrees. Locals love the bacon peanut butter sandwich, the duck confit benedict, the steak and eggs poutine, and the smoked salmon and avocado tartine. It also serves dinner daily. The wine bar and bistro has unique events. Beginning in January 2017, winter wine classes will give wine lovers the chance to taste wines from all around the world along with global snacks. Vinoteca also regularly hosts charity happy hours on Wednesdays.
Vinoteca is open Monday to Thursday 5 p.m. to 11 p.m., Friday 5 p.m. to 2 a.m., Saturday 11 a.m. to 2 a.m., and Sunday 11 a.m., to 11 p.m.