Practice Yoga on a DC Rooftop at East Side Yoga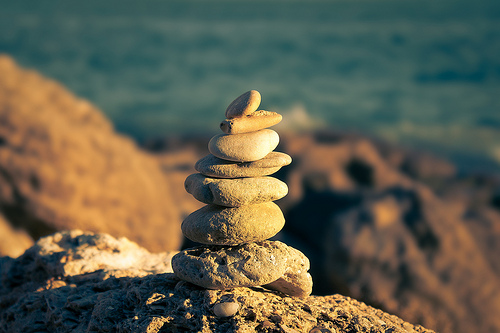 If you're looking for a new place to work out near the Brentwood area of Washington D.C., check out East Side Yoga. Located just a few blocks from Rhode Island Row apartments, East Side Yoga is a modern yoga studio that uses ancient wisdom and practices to provide a community for local residents.
The studio offers a wide range of yoga classes for members. All classes are taught in the vinyasa flow style of teaching, and classes offer different practice experience. Sign up for the relaxed flow class for a slow-paced, relaxing practice, or try energetic flow, which offers a quicker pace. Rooftop classes are also available on the studio's rooftop deck when weather permits! Membership to East Side Yoga is based on the frequency of attendance, and ranges from $50 to $150.