Explore Local and Imported Plantlife at the National Arboretum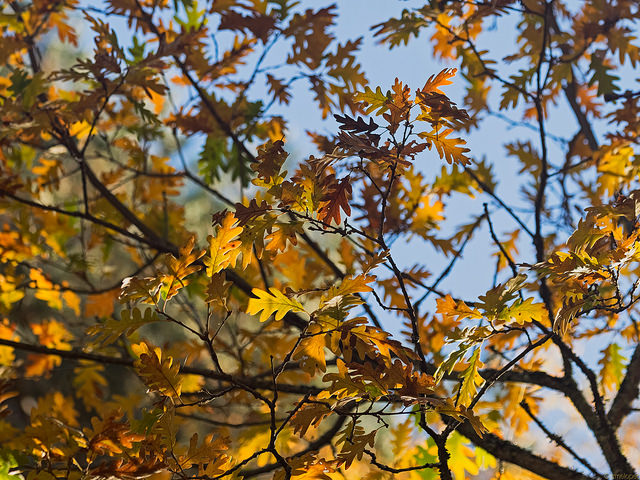 It may not be as famous as the monuments and museums that surround the National Mall, but the US National Arboretum remains a treasured resource in the nation's capital. It's a "living museum" of local and imported plant life, and locals and tourists alike appreciate it for being a peaceful and scenic retreat from the jostling crowds of the city.
Some of the arboretum's prime attractions include the Capitol Columns and reflecting pool, the national herb garden, the grove of state trees, and the National Bonsai and Penjing Museum. The arboretum also hosts special events each month, like the upcoming Full Moon Hikes planned for mid-January, which promise to be a blast. Located on DC's eastern edge, the arboretum grounds are free and open to the public 364 days a year (only closed on Christmas Day) from 8 a.m. to 5 p.m.