Cold of Winter Getting You Down? Warm Up at Pho 12!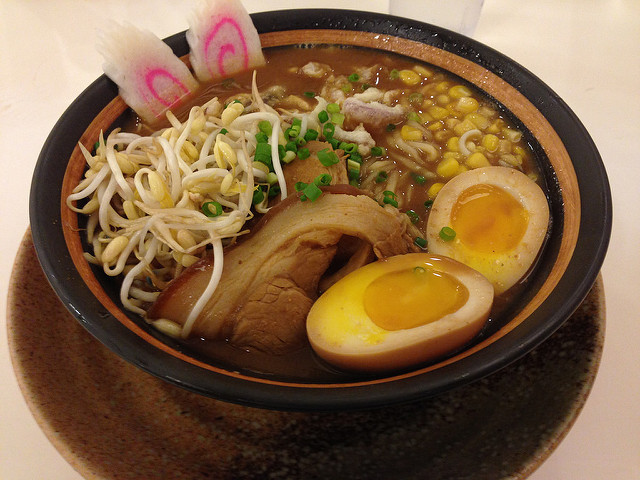 Located in DC's Brookland neighborhood, Pho 12 serves authentic Vietnamese food in a cozy, quaint environment. The family owned and operated eatery just opened a few months ago, and they are already wowing locals with their delicious bowls of pho, rice and noodle dishes, and Asian desserts.
Start your meal off with an order of spring rolls, which are served with a homemade peanut hoisin sauce. Pho 12's pho comes with your choice of meat, onions, cilantro, and noodles with a side of bean sprouts, basil, lime wedge, and jalapenos. There are tons of meat options to choose from, such as beef meatballs, fatty brisket, chicken, and more. The broth is flavorful and not laden with MSG or artificial flavors – you can expect a clean and fresh tasting broth. They also include a generous and perfect ratio of meat and noodles. If you're looking for a laid back and quiet night out or your favorite new take-out spot, look no further than Pho 12.