Enjoy Rum-Based Cocktails With a Fun Twist at Cotton & Reed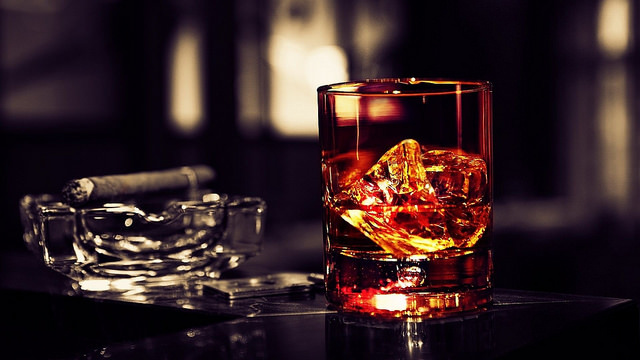 If you're looking for a spot to enjoy some top-notch cocktails in Brentwood Park, check out Cotton & Reed. This newly opened distillery offers an impressive place to enjoy a stiff drink. The space is located less than two miles from Rhode Island Row apartments.
The interior of Cotton & Reed is light and airy. The décor is very industrial with concrete floors and exposed pipes. The menu features house crafted cocktails made with Cotton & Reed's own distilled rum. Enjoy twists on classic drinks like a Rum Gin and Tonic. Cotton & Reed hosts lots of local events, and is available for private affairs. If you can't make it to the bar, check out Cotton & Reed's blog for unique cocktail recipes and mix up a drink at home.