Sample Sweet Treats All Day Long at Buttercream Bakeshop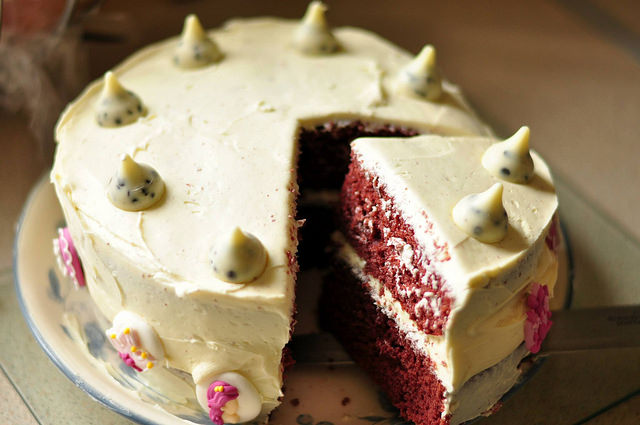 Tiny but mighty, Buttercream Bakeshop combines sugar, flour, and lots of butter to create warm, sweet snacks in a whimsical setting. This little sweet shop pulls fresh-baked goods from the oven each morning. Organic dairy, house-made syrups, and deliciously roasted coffee are the icing on top of an already sweet main event: traditional pastries created by pastry chef Tiffany Maclsaac.
Buttercream Bakeshop holds the firm belief that cakes are a required ingredient for a happy life, and bake high-quality ingredients into small batches to create their remarkable flavors. This tried and true bakery even provides to-go boxes of delectable goodies that work great for offices, play dates, and housewarming gifts. Visitors love the beautiful pastries that fill the tiered trays behind the glass, and say the Wi-Fi makes this humble eatery ideal for catching up emails with coffee and a pastry before taking on the day.
Sample these scrumptious confectionaries until 7 p.m. Tuesday through Sunday, and noon on Monday.