Indulge With Decadent French Pastries at Un Je Ne Sais Quois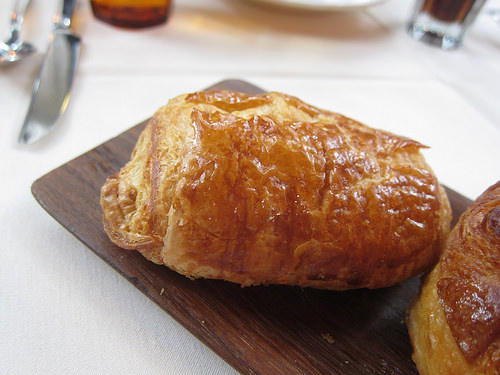 For a little taste of France in Washington DC's Dupont Circle neighborhood, stop into Un Je Ne Sais Quois. Un Je Ne Sais Quois is a bakery and café specializing in authentic French pastries and coffee, and is located just over three miles from Rhode Island Row apartments.
Inside, Un Je Ne Sais Quois is bright and airy, with a unique mix of vintage and modern décor that creates a comfortable and cozy space. Vintage furniture is scattered throughout, with a few tables for guests who choose to enjoy their purchases inside. The menu features authentic French pastries, many featuring a delicate meringue, like the merveilleux. Happy customers say that, Un Je Ne Sais Quois is truly one-of-a-kind in the DC area.