Pidzza Serves Unique Turkish-Style Pizzas With Premium Toppings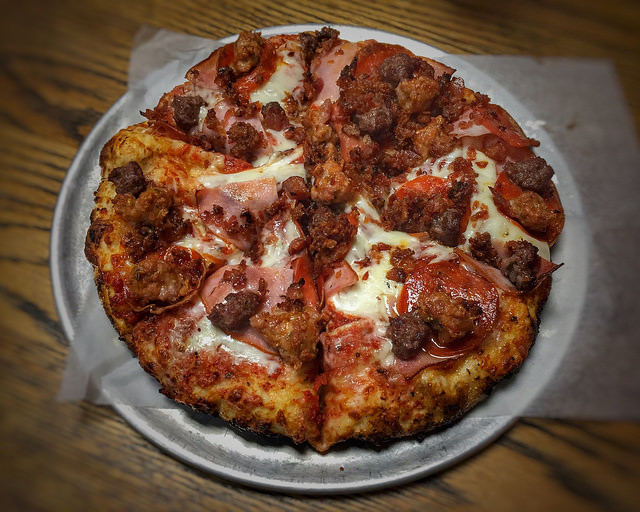 Even though it just opened a few weeks ago, Pidzza has already made it's mark on the D.C. food scene as a charming-but-edgy pizza spot with a Turkish flare. Boasting a pristine baking environment and rapid service, Pidzza sells Turkish-styled pizza at a fair price.
Visitors are loving the quality nutrition they receive here, and say the flavor adds an eclectic taste that you can't find anywhere else in D.C. Guests have made quick favorites out of both the Cauli and Pide pies, and say their variety of meats and toppings can put a fun spin on classics like cheese or pepperoni. This Turkish pizza cafe takes joy in satisfying each customer, no matter how unique the dish, and frequent patrons say the owner is a tried-and-true perfectionist. Pidzza's thin-crust dough, savory sauce, and fresh hearty toppings blend together to create a scrumptious meal choice no matter how late your craving hits, since doors don't close until midnight.