Stretch and Strengthen Your Whole Body at Bikram Yoga Ivy City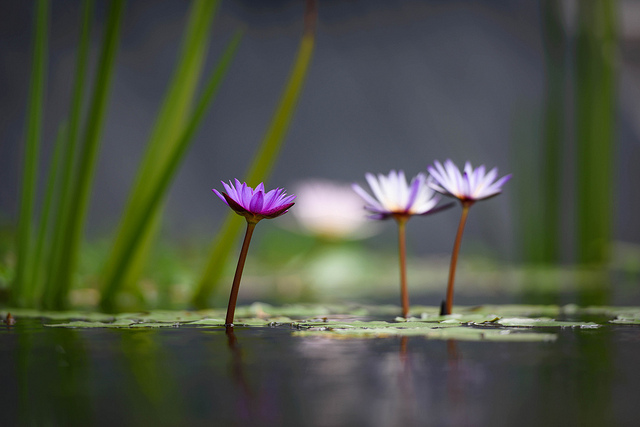 Bikram Yoga Ivy City is a clean and welcoming fitness studio located off New York Avenue in the renovated Hecht Warehouse. Owned and operated by husband and wife team Kendra and Omekongo, the center offers a variety of classes from Yoga Nidra to Inferno Hot Pilates.
Try the LifeStretch Class for a relaxing and carefully designed stretching and synchronized breathing flow. For a class that works your entire body inside and out, check out the Bikram Yoga Class, which is held in a room heated to 105 degrees and 50% humidity. LifeStretch also offers nutritional counselling, health coaching, and seminars to keep you on track with your wellness journey.
Their New Student Special includes unlimited classes for $49 for one month. Single classes are normally $25, but there are discounts for students, seniors, and military. The facility provides spacious locker rooms, ample showers, and free parking in their lot. Classes are offered every day of the week from morning until evening.