801 Restaurant & Bar: For Brunch and More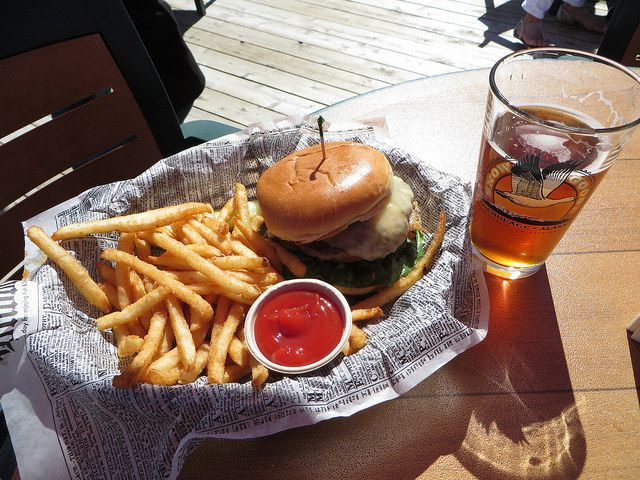 DC's restaurant scene is incredible, but if you want to find a place that really sticks out, you have to check out 801 Restaurant and Bar on Florida Avenue.
There's quite a bit to love about 801, but two things that really stand out are the special events and the brunch menu. Monday night is the time when 801 Restaurant and Bar showcases its burgers; there are three different ones available for the clever price of $8.01. This is also the time when select bottles of wine are half off, too. Happy hour goes on all night on Sundays, starting at 5 p.m. When it comes to brunch, breakfast lovers might have a hard time figuring out what to select, as there are so many good options. Those looking for something decadent would do well to try out the Bailey's French toast, which is dipped in a house-made batter and served with syrup, whipped cream, and fresh berries.