Get Your Tickets to the Shakespeare Theatre Company's "MacBeth" at Sidney Harman Hall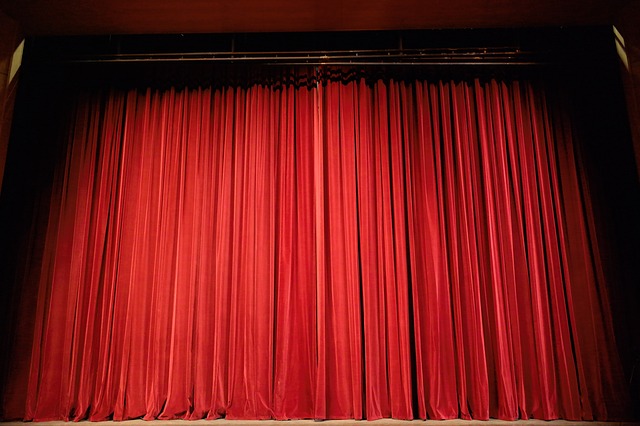 You don't have to go to New York to watch a wonderful performance of a timeless play or musical, especially not when a production like the Shakepeare Theatre Company's Macbeth is running at Sidney Harman Hall. The play is running from April 25th through May 28th, and it's a true can't-miss event.
In this classic Shakespearean tragedy, Scottish general MacBeth and his Lady seek power through a series of murders, only to be increasingly wracked by guilt, paranoia, and eventually, madness. Interestingly enough, some theatre lovers believe that the play is cursed, and choose to only refer to it as "The Scottish Play." Experience the mystical nature of this play through the eyes of Director Liesl Tommy, who brings his own uniquely provocative perspective to the original text.
Tickets range from $92 to $102. Sidney Harman Hall is located at 610 F Street Northwest.