Jazz in the Garden: Fresh Air and Fun Tunes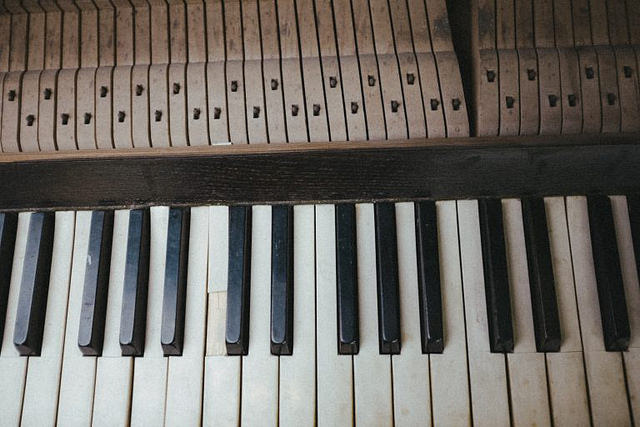 The stunning fountain that sits at the heart of the National Gallery of Art Sculpture Garden serves as a popular spot to enjoy your lunch break or snap a selfie if you're from out of town. But it plays another role during the summer months: the stage for Jazz in the Garden.
Every Friday from 5 to 8 p.m., May 26th through August 25th, the central fountain hosts jazz artists from all over the Washington, DC area. They create beautiful up-tempo melodies in the sunshine around the fountain while spectators drink in the sounds—and maybe some sangria. The Pavilion Cafe right near the fountain offers a special menu for Jazz in the Garden. It includes salads, sandwiches, and appetizers like cheese plates and hummus plates, as well as sangria and draft beer. The Garden Outdoor Grill also serves up sandwiches stuffed with smoked brisket, pulled pork, sweet Italian sausage, or chicken shawarma for the event.
Admission is free.