"The Faces of Battle: Americans at War, 9/11 to Now" at the National Portrait Gallery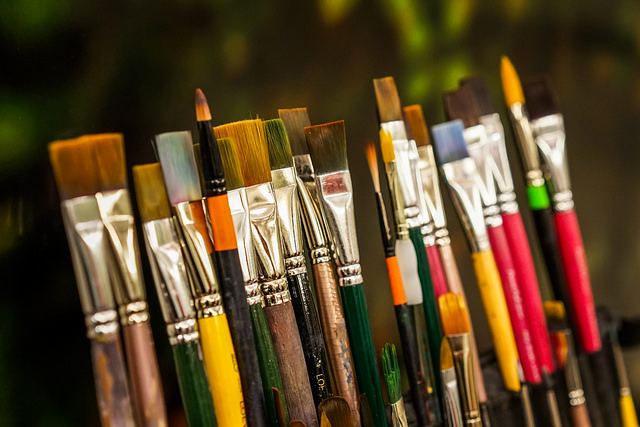 The Smithsonian's National Portrait Gallery presents The Face of Battle: Americans at War, 9/11 to Now, an exhibition focused on the psychological impact on those who serve. The exhibition is open now through January 28th, 2018 and includes 56 works by six artists.
View various photographs, drawings, paintings, sculptures, and time-based media depicting the experiences of common soldiers. The artwork also brings to light the latest formal developments in the field of portraiture. Artist Emily Prince created more than 5,200 small drawings of soldiers who were killed, and 1,500 of these drawings are on display in The Faces of Battle, spanning three years and three walls of the exhibit.
The National Portrait Gallery is open daily from 11:30 a.m. to 7 p.m. and admission is free of charge.