Learn About Abraham Lincoln at the Ford's Theatre National Historic Site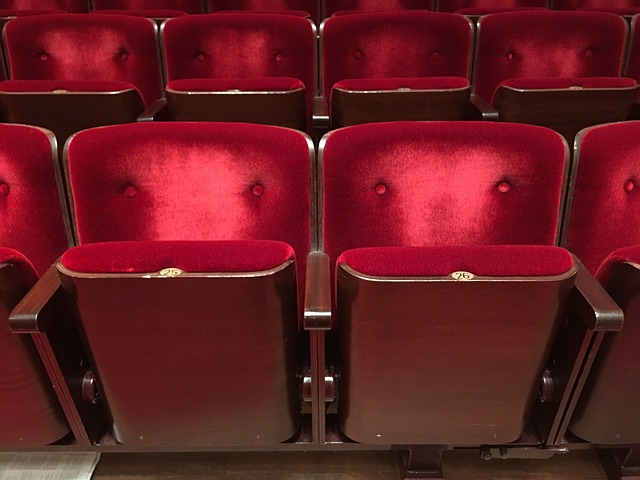 Learn more about President Lincoln, John Wilkes Booth, and the Civil War at the Museum at Ford's Theatre. Conveniently located on 10th Street Northwest, it is a wonderful way for history buffs to spend part of their day out in DC.
Ford's Theatre is, no doubt, a wonderful place to see a show. However, the museum is really something special, as it takes a deep dive into the years Lincoln spent as president. Many things are covered here, from his time inside the White House to the obstacles he faced during the Civil War. You'll also discover more about the conversations he had with abolitionists, who helped to shape his opinions and policies. To paint the picture with greater detail, you'll also get to learn about Lincoln's assassin, John Wilkes Booth. Exhibits will cover Booth's reasons for hating the president, as well as his conspiracy against the United States government. Tickets for this museum cost $3.