Escape the Pace of the City at Rock Creek Park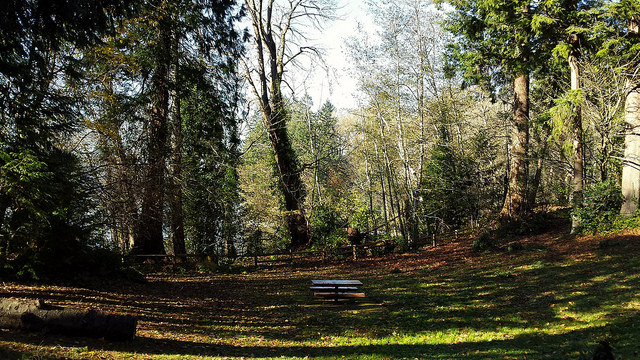 Rock Creek Park is so massive that it stretches from DC to Maryland, a sprawling 2,100-acre expanse of hiking trails, lush green grass, and thickly wooded habitats. The park has been around for more than 100 years and served as a hometown getaway for some of the nation's presidents. Ronald Reagan routinely took a horse out for a ride here, embarking from the park's still-standing stables, years after Theodore Roosevelt escaped to the park for some birdwatching when he needed a break from presidential duties.
Rock Creek Park continues to welcome stressed-out city dwellers for a day of relaxation in Mother Nature. Its 32 miles of hiking trails mean there's plenty to explore by foot, but you can also mount a trusty steed and discover 13 miles of equestrian paths. Head to the Nature Center to check out exhibits, find maps and brochures, and meet the park rangers who lead hikes and direct guests.