Start Your Practice at Yoga Noma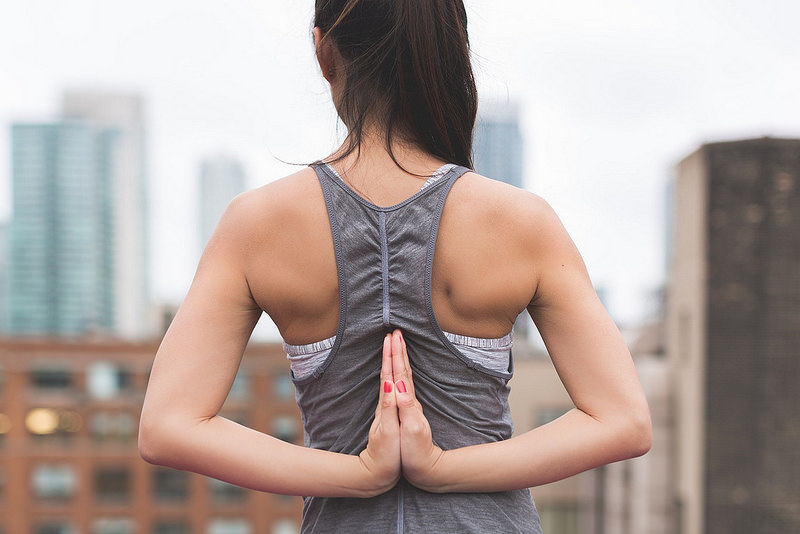 Yoga NoMa is a First Street Southeast yoga studio that is quickly gaining a reputation as one of DC's best. This beginner-friendly practice space offers a number of different flows at affordable prices, making yoga an all-inclusive workout that everyone can enjoy.
Those that are trying out yoga for the very first time are more than welcome at Yoga NoMa. The Yoga Foundations class is a great way to start your practice (and your week). Here, you'll learn the basics of yoga, as well as ways to ease the tension in your body while becoming stronger and more flexible, too. To foster a deeper sense of relaxation, check out the Meditation ABC class, which explains the science behind meditation, and shows you how to practice mindfulness in yoga as well as other situations. Try the studio out for a week, when you can experience three classes for only $20.