Learn About Pilates From Experienced Teachers at Excel Pilates DC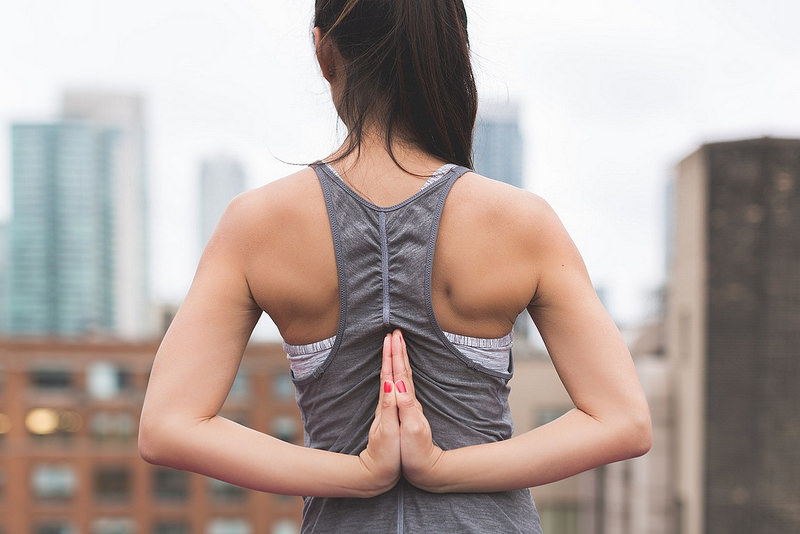 Located in the heart of Brookland in northeast DC, Excel Pilates DC is a spacious studio offering everything from personalized Pilates instruction to group classes. The studio is owned and operated by expert teacher, Lesa McLaughlin, who has been teaching Pilates for 21 years. Excel is also fully equipped with Reformers, Cadillacs, Wall Unit/Towers, Wunda Chairs, and Mats. Classes are taught in the traditional Pilates Method of Body Conditioning by a team of highly qualified and enthusiastic teachers who have completed 700 hours of active training.
For beginners, the Intro Package consists of three private sessions, which begins to lay the foundation of the Pilates method and introduce students to the Pilates equipment. Another option is to go through the Foundation or Level 1 Pilates Mat classes, which are ongoing and may be started at any time. Excel Pilates DC offers ample free parking in their lot out front with street parking also available.