Check Out Arthur Miller's Classic "Death of a Salesman" at Ford's Theatre from September 22 – October 22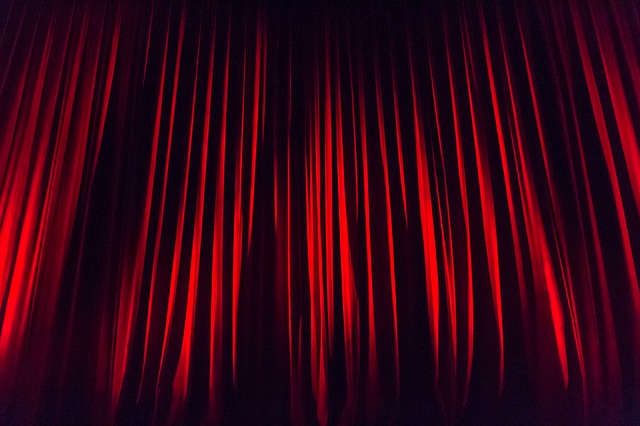 Whether you've never seen Arthur Miller's award-winning play Death of a Salesman, or have attended multiple performances of this classic show over the years, you'll want to reserve your tickets to DC's current production of this show right away. The play hits Ford's Theatre starting on September 22nd and runs through October 22nd.
Ford's Theatre itself is an awe-inspiring experience thanks to this place's historical importance and vintage charm (pay attention to all the plaster filigree work that decorates the balconies, for example). Beyond the atmosphere of the theater space, however, this play promises to be one of the season's top sellers, thanks to its focus on one of the most compelling stories in American history: the brutal cost of one man's attempt to achieve the American dream.
The play is three hours long and deals with mature issues, so the show is recommended only for theatre-goers age 13 or older.