New Orleans Meets DC at #1 Juicy Cajun Seafood, a New Eatery Near You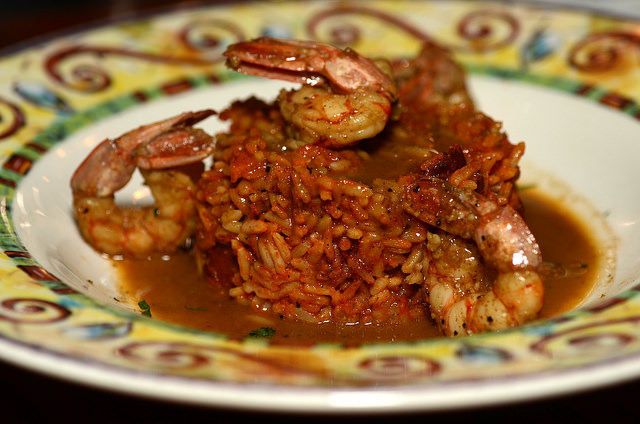 The combination of fresh and authentic Cajun seafood and friendly service is already winning aptly named #1 Juicy Cajun Seafood rave reviews in DC, despite the fact that it only debuted about two months ago. If you're willing to get your hands dirty, then this new seafood restaurant is the spot for you.
Customers say the only way to really enjoy your Cajun grub is to eat it with your hands. As soon as your crawfish or shrimp arrive at your table smothered with garlic butter or the signature Cajun seasoning, chances are you won't be able to resist digging right in, no fork or knife necessary. Most seafood comes by the pound with corn on the cob and a potato, which makes for more than enough food for one person. If you're in a big group, opt for one of the group-friendly feasts to try a little bit of everything at #1 Juicy Cajun Seafood.