Kindred Dental & Smoothie King Now Open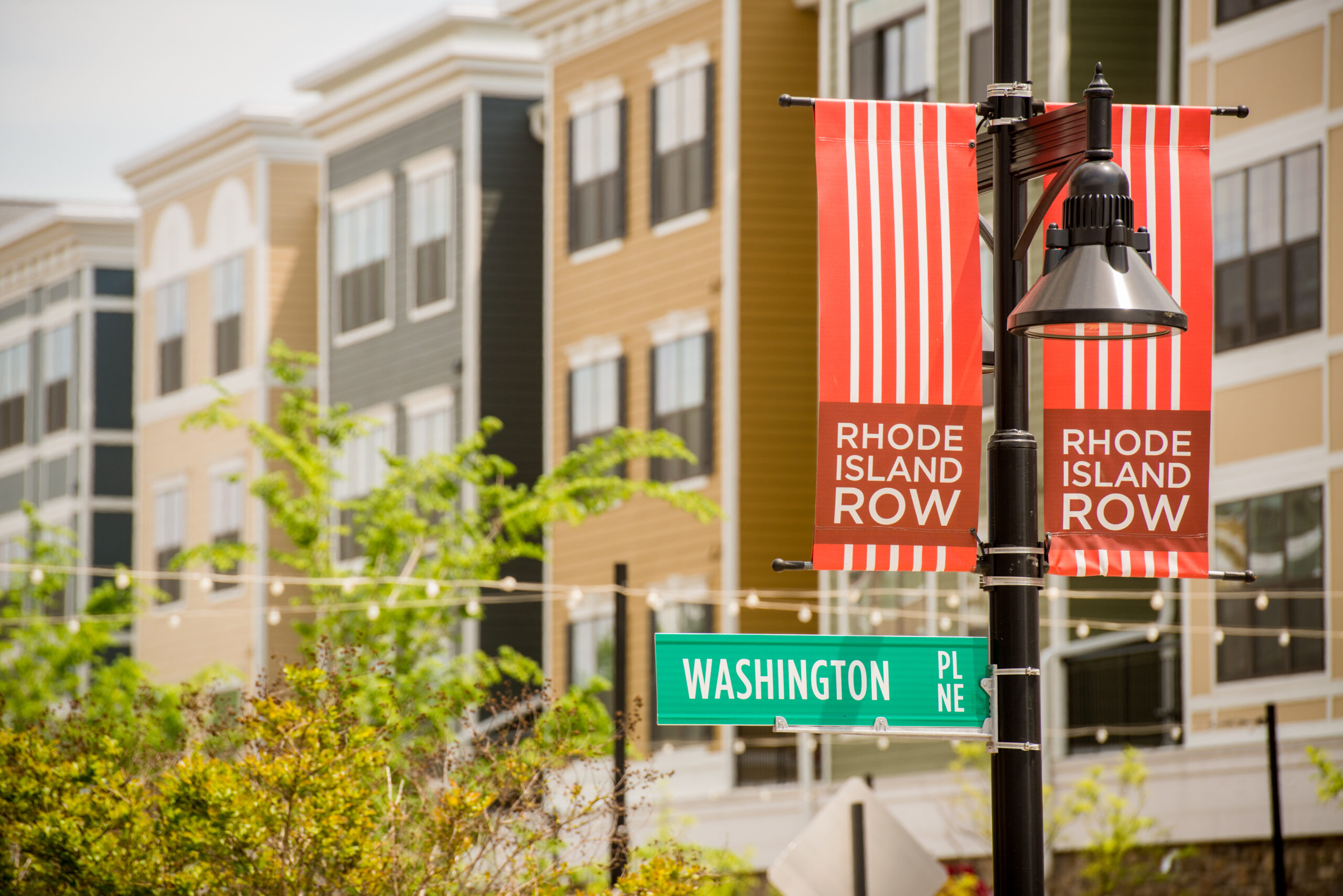 Rhode Island Row is excited to welcome Kindred Dental and Smoothie King to the community!
Kindred Dental provides patients with convenient, affordable, and quality dental care services, ranging from preventative to urgent care. Make your appointment today by calling 202-627-2380 or by clicking here.
Smoothie King offers a large menu of delicious blends with real fruit and fruit juice, nuts or veggies, plus high-quality proteins, minerals, vitamins, and antioxidants. Whether you're refueling after a workout or looking to strengthen immunity, there's a blend to fuel your unique purpose. Smoothie King is open Monday-Friday 7AM-9PM, 8AM-9PM on Saturdays, and 10AM-8PM on Sundays.