Discover Cajun and Creole Specialties at Puddin'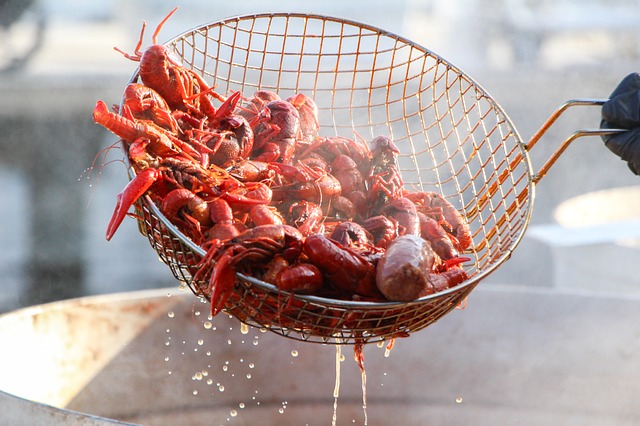 Puddin' is DC's favorite option for Cajun and Creole comfort food. First as a street vendor in the historic Eastern Market on Capitol Hill, owner and chef Toyin Alli has expanded her business to include Union Market, several local markets, and two food trucks.
Everyone from The Washington Post to CBS News have taken notice of this local gem, which has only served to further bolster this booming business. The menu features a variety of savory Po' Boys, which can be prepared with oyster, catfish, or shrimp. The chicken n' beef sausage gumbo is a mouthwatering Southern favorite, topped with smoked shrimp, seasonal veggies, and okra. The etoufee is another classic, as it smothers either plump crawfish or shrimp in a creamy Louisiana stew.
For dessert, Puddin' offers it's namesake treat — the Puddin's Original Bourbon Bread Puddin'. This decadent masterpiece has long been the Puddin' signature dish, and a favorite among the regular clientele.