Explore the Nation's Capital Affordably with Free Tours By Foot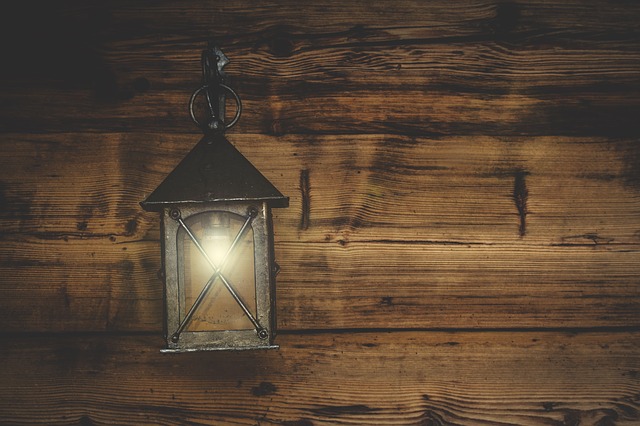 From the White House to Fords Theatre, the Lincoln Assassination Tour guides guests through the trajectory of President Abraham Lincoln's fruitful life and tragic death. The walking tour is one of the Free Tours By Foot offered in Washington, DC. Instead of paying an upfront fee for your tour, wait until the end and pay your tour guide whatever you feel the experience was worth.
Free Tours By Foot's guides offer daily treks to major landmarks, including the National Mall, the Arlington National Cemetery, and the Tidal Basin. Some of the tours stick to certain themes, like the Ghosts of Georgetown tour, the White House at Night: Secrets and Scandals tour, and the Dark Side of Embassy Row tour. Depending on the season, different ghost and scandals tours are offered.