The Newseum Celebrates the Role of the Free Press in U.S. and World History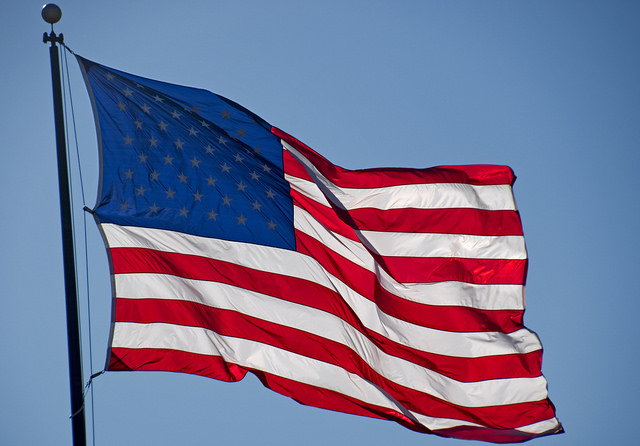 The free press and its right to disseminate important information have shaped the history of the United States. The Newseum pays homage to the role of the press in recent and not-so-recent history through a series of interactive exhibits. From the destruction of the Twin Towers to the fall of the Berlin Wall, the Newseum chronicles the history of the nation and the world as seen through the eyes and lenses of journalists.
Head to the 9/11 Gallery to learn more about the tragedy that struck New York City—and the country as a whole—on September 11, 2001. In addition to artifacts, such as the antenna that used to rise from the top of the World Trade Center buildings, the exhibit also offers firsthand stories of what happened that day via video and written accounts. The Berlin Wall Gallery, another permanent fixture in the Newseum, sheds light on the ways that the press helped to bring down a wall that symbolized division and oppression. You can actually see pieces of the wall on display.