Try Trap Yoga at Khepera Wellness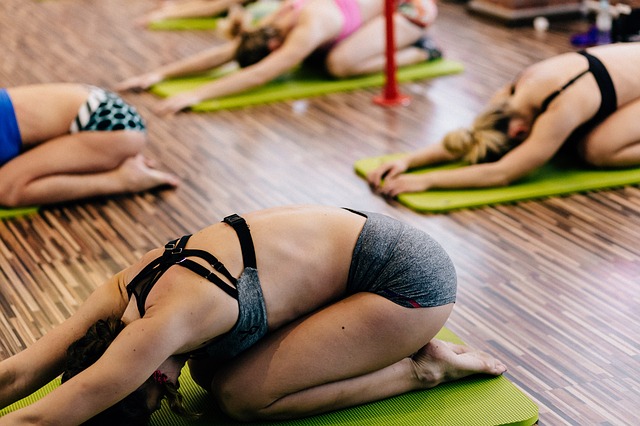 Tucked away in the bright, airy Dance Institute of Washington, Khepera Wellness hosts a slate of unusual classes both in-studio and at locations around the city. Come to Trap Yoga if your practice could use an infusion of fun. Set to a mix of trap music and other hip-hop tracks, this fast-flowing class caters to intermediate and advanced yogis with its Vinyasa-style routine.
When you want to slow it down, head to an R&B Restorative class. This session is better for beginners as it moves at a much slower clip. Smooth R&B and jazz tunes lay down the honey-sweet soundtrack for the restorative class. You'll move languidly through simple postures with a focus on proper alignment and stress relief. When you really want to sweat and torch calories, check out a classic Power Yoga Vinyasa class instead.