Blue Bottle Coffee is a Coffee Company With Serious History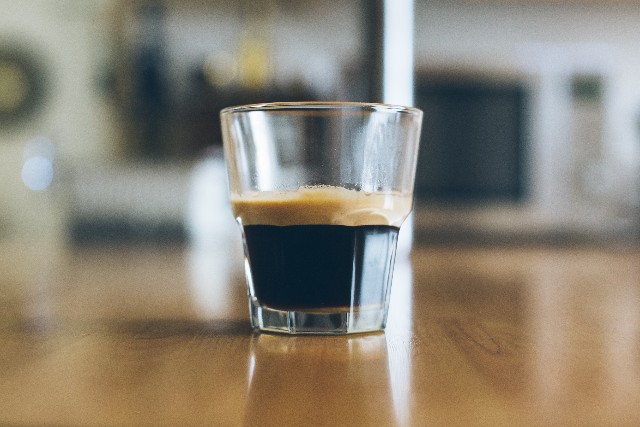 You've probably heard of Blue Bottle Coffee, and for good reason. The company was started over 300 years ago, and has a loyal following of coffee lovers from Kyoto, Japan to the Bay Area to right here in Washington DC.
The location on 4th Street in the Union Market District is the second to open in the DC area, and the response has already been overwhelmingly positive. The café is somewhat industrial looking, with plenty of seating and natural light filling the space. You will find everything from their exceptional brewed coffee to artisan pour-overs, lattes, and non-coffee drinks. You can also pick up bagged whole bean coffee, pastries, and a few light menu items. The staff knows their coffee, and can talk to you about the roasting process and sourcing, or just make you an exceptional drink with incredible precision.
Blue Bottle Coffee is open seven days a week from 7 a.m. to 6 p.m. (and 7 p.m. on the weekends).