Dance Away Inches at 305 Fitness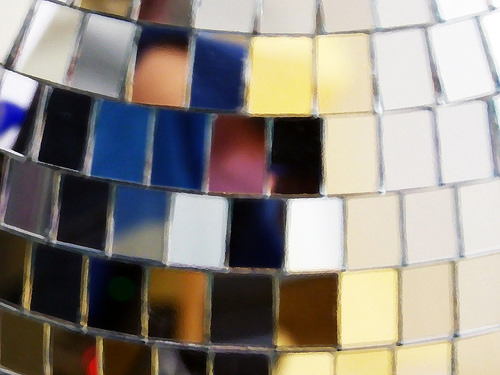 305 Fitness's website describes its classes as an "addictive cardio party"—and, according to more than 50 five-star Yelp reviews, that's pretty accurate. Instead of pumping a Spotify playlist through the speakers, each class hosts a live DJ to spin tracks designed to keep the energy up and your hips moving. With the bass thumping and colorful lights swirling, you might forget you're in a fitness class at all—it feels much more like a club.
Every class at 305 Fitness lasts 55 minutes. You'll spend most of that time sweating it out as you roll through high-intensity dance moves, perform sprints, and sculpt your muscles. Depending on the class, the five-minute toning section focuses on a different area of the body: your arms, legs, glutes, or abs. Some classes feature special themes, too, like "Bad Girls of Hip-Hop" or "Michael vs. Janet," so keep an eye out for a class that appeals to your musical tastes.