Learn How Oprah Winfrey Transformed the Face of Television at "Watching Oprah," a Special Exhibit in DC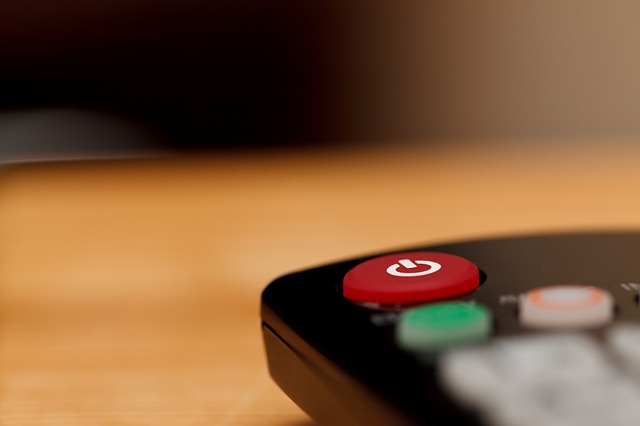 Daytime TV is rarely considered groundbreaking, but from the moment The Oprah Winfrey Show first debuted, it was clear something was different about its charismatic host. Oprah Winfrey was a force to be reckoned with long before she became a household name, but as soon as she broke into the mainstream media with her uber-popular talk show, the entire nation took notice. The National Museum of African American History and Culture is paying homage to the actress, philanthropist, and business mogul starting now through next June with Watching Oprah: The Oprah Winfrey Show and American Culture.
The special exhibit chronicles every part of Oprah Winfrey's life, starting with her childhood in rural Mississippi. The humble upbringing shaped the way she saw the world and eventually led her to a career in broadcast journalism, which exploded when she dived into subjects like race and gender on her namesake show in the '80s, '90s, and 2000s. Follow the trajectory of her career and learn more about the events that shaped her when you check out Watching Oprah.