Find Something Tasty for Breakfast at Uprising Muffin Company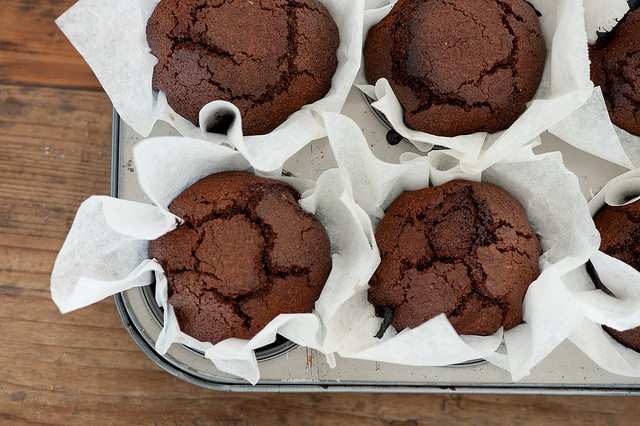 Calling all muffin lovers: if you haven't yet visited Uprising Muffin Company, be sure to do so ASAP. Unlike other bakeries, this DC bakery specializes in muffins — it's all muffins all the time.
You'll find all the standard muffin flavors, of course, including banana walnut, chocolate chip, and sweet corn. But this place also offers plenty of unique muffin styles that you can't find anywhere else. For example, how about the Maple Pancake muffin that combines everything you love about pancakes with maple syrup into a single, hand-held muffin? Or maybe you'd be interested in a savory muffin studded with roasted red peppers, onions, cheese, and chicken sausage? You'll find these, and dozens of other flavor combinations, at Uprising Muffin Company, where you can order a dozen of your favorite variety, or turn your muffin into a hearty meal by making it a sandwich and adding a salad and drink on the side.