Savor the Summer With New Flavors at Dunkin' Donuts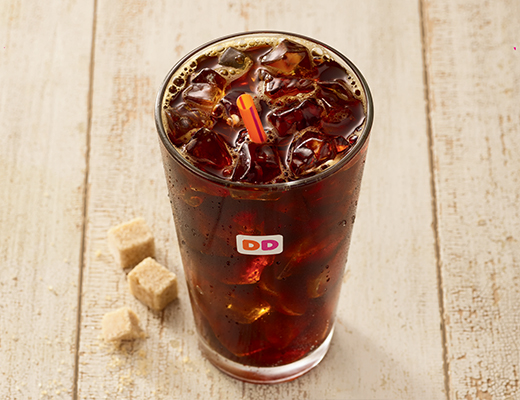 Coffee lovers rejoice – Dunkin' Donuts just introduced your new favorite drink for the summer.
There's no better way to take on the summer sun than with a refreshing cold brew coffee, especially if it's a Dunkin' Cold Brew. Now you can get going with a delicious twist on a Dunkin' favorite with the new Brown Sugar Cold Brew. Naturally flavored with brown sugar syrup, this tasty alternative to the classic Dunkin' Cold Brew is the perfect drink for coffee lovers this summer.
Also, satisfy your sweet tooth with another delicious new menu item- Donut Fries! Buttery, crispy and tossed in sweet cinnamon sugar, Donut Fries are perfect for your on-the-move cravings.
Be sure to start your day right and grab both of these amazing new menu items at the Dunkin' Donuts located right here at Rhode Island Row (2300 Washington Pl NE #107, Washington, DC 20018); Open 5 A.M. – 8 P.M.